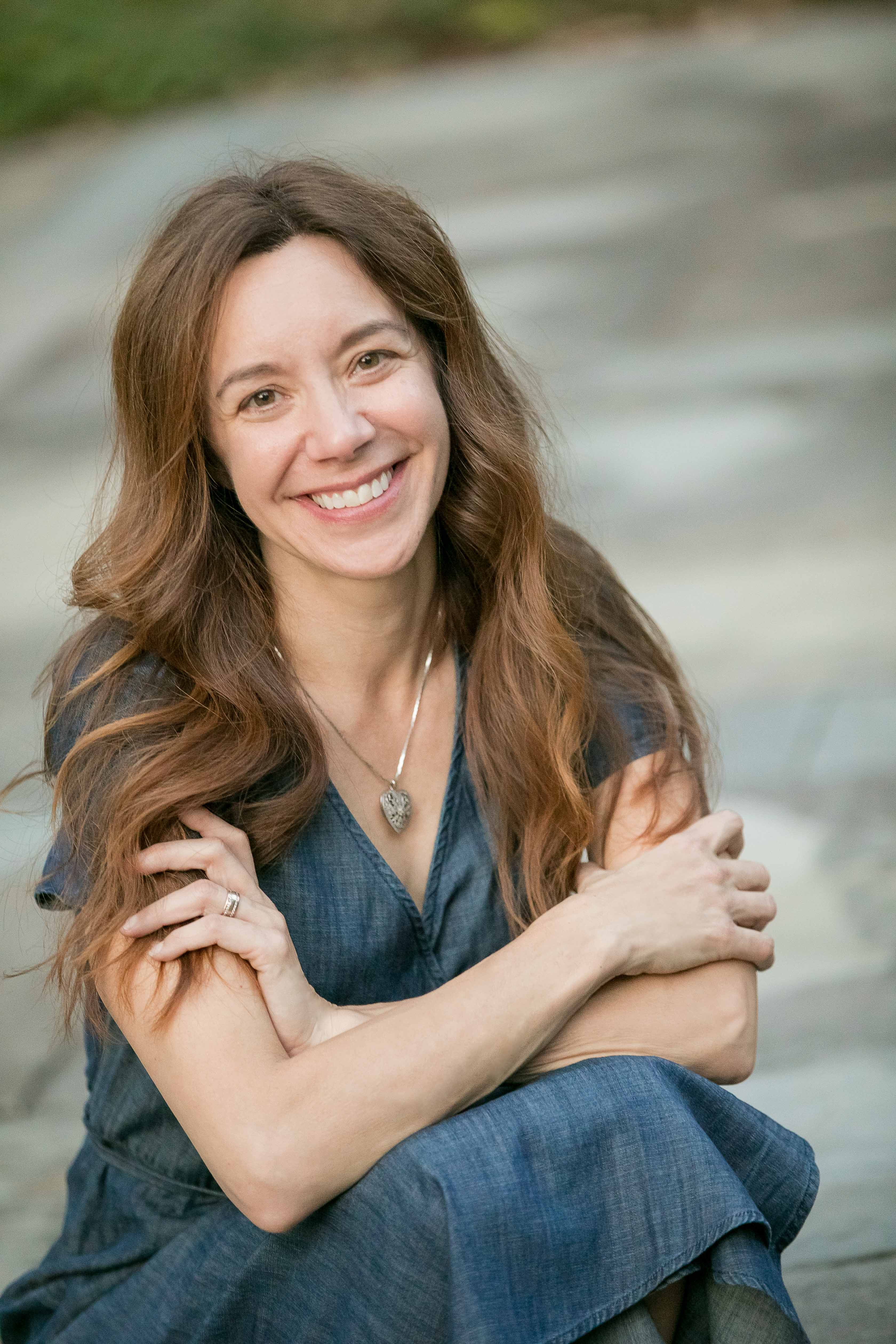 I believe your path through high school and college admissions should be a clear and meaningful one.
You shouldn't be left in the dark just because you're a homeschooler.
So I decided to create that path. Step by step and customized for YOUR kid.
Why did I do it? I've launched 5 of my own homeschooled kids into college AND I've helped hundreds of passionate homeschoolers as a professional college admissions consultant.
My mission is to help you stay Fearless. Just the way you're teaching your kids to be.


Choose Your Path
What They're Saying About Me…
Y got into Northeastern!!!!! On a FULL scholarship in their Honors program! You are such a god send. You went above and beyond to support me and Y and I am so so grateful for your immense generosity. — Melissa, Mentor to Y (Northeastern University '25)
The minute I heard your voice I calmed down! I felt comforted that the very values that we started our homeschool with were going to be met in this process too. I trusted you and felt so supported at every turn, all the way from pushing the button to sending the application off. So grateful! — Wendy, Mom to L. (Sarah Lawrence College, Creative Writing '24)
Thank you! And really, I know I keep saying it, but I could not have done this without you! On so many levels this whole thing is amazing, but the fact that 10 schools have accepted this homeschooled kid - kinda MINDBLOWING! — Jill, mom to Cameron (NYU Tisch, Drama '22)
I can't imagine how to tell you how overflowing I am with gratitude for the help you gave L and me. Really, it's absurd to try to put it into words! You were incredible. There were SOOO many things you did for us, big and small, tangible and intangible, and for all of those, THANK YOU! A+++! — Kassandra, Mom to L. (St Louis University '25)
I wanted to formally offer my thanks for all your help in the daunting college process. A year ago, I was packing for my first college visits, and today I've just finished UNpacking in my dorm at BU! — Avery, Double Major, Music and History (Boston University '24)
Articles to Get You Started