Let's create your high school plan now!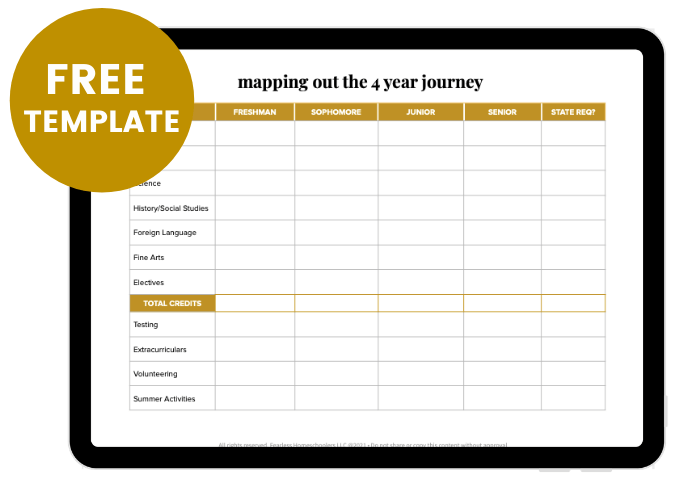 Download your free high school planning template.
Fillable AND printable so you can map it out over and over.
Sections for courses, credits, testing, & extracurriculars.
Perfect for high school planning and transcript creating.
Listen, I get it.
You want your homeschooler to be launched into a life filled with passion and purpose. And you want to be remembered for helping them get there.
But there are very few resources for you to figure out how.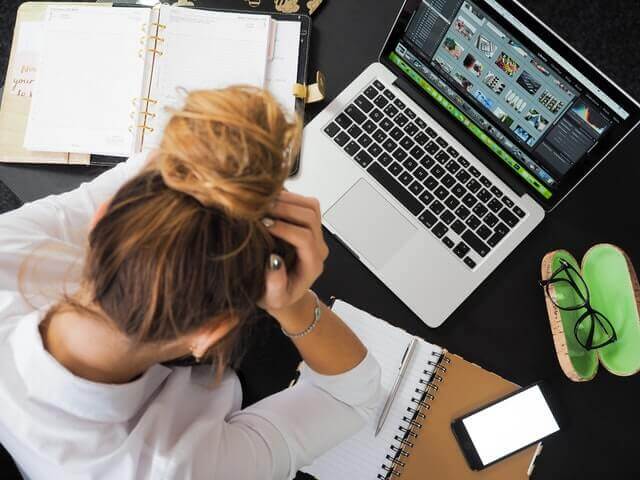 Let's get real.
Being the homeschool guidance counselor is NOT for the faint of heart.
Scouring the internet for bits and pieces of homeschool-specific information is enough to drive you batty.
You don't know what sources to trust. And, the truth is, they don't have answers for your homeschooler's unique situation anyway.
Meanwhile, all of this keeps you up at night…you're worried and overwhelmed.
THAT, my friend, isn't helping you OR your homeschooler.
If you want to truly enjoy this journey, you need a clear path.
A meaningful path. One that is as unique as your teen.
This is where I come in.
Hi, I'm Lisa Davis.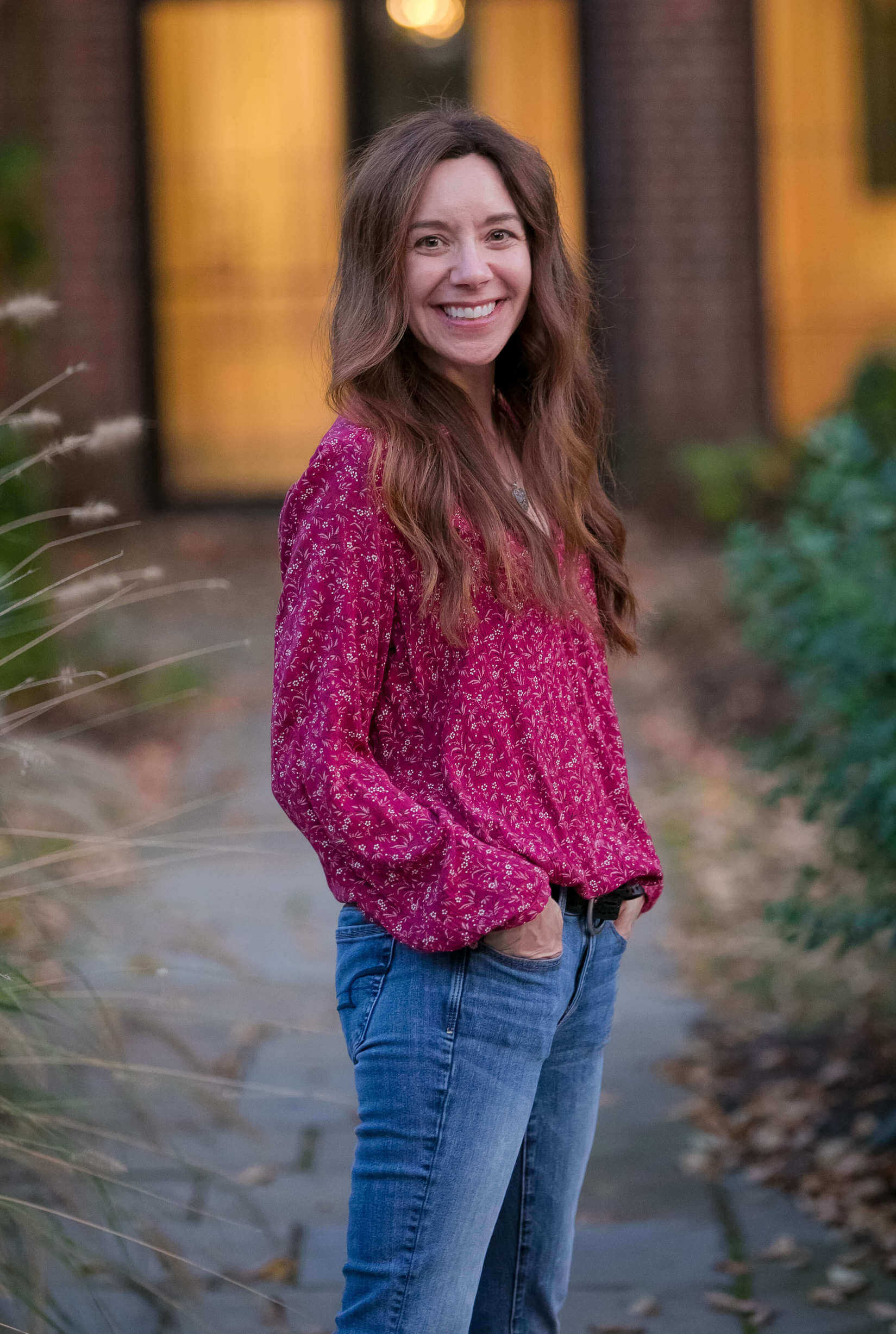 I believe there's a clear path to college admissions even if your homeschool journey takes you down a less traveled road. That's why I help homeschoolers like you stay Fearless during this crazy process.
Your homeschooler doesn't have to choose between checking the boxes and living a passionate life. They can do both!
And how would I know? I've launched 4 of my own kids into college AND I've helped hundreds of passionate homeschoolers as a professional college admissions consultant.
Fearless Homeschoolers know…
The key to successful college admissions isn't just about having an interesting story but being able to tell it.
Ready to do this thing?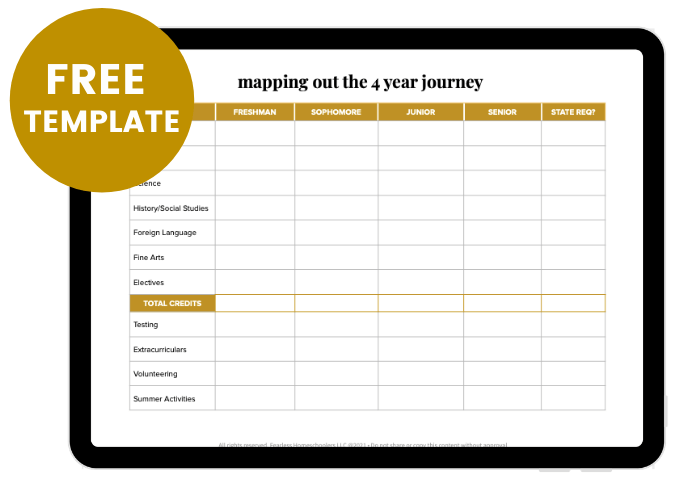 Let's go on a transformative journey that will launch your homeschooler not only into their dream college, but also their dream life.
The minute I heard your voice I calmed down! I felt comforted that the very values that we started our homeschool with were going to be met in this process too. I trusted you and felt so supported at every turn, all the way from pushing the button to sending the application off. So grateful! — Wendy, mom to L. (Sarah Lawrence College)
Thank you! And really, I know I keep saying it, but I could not have done this without you! On so many levels this whole thing is amazing, but the fact that 10 schools have accepted this homeschooled kid - kinda MINDBLOWING! — Jill, mom to Cameron (NYU Tisch, Drama '22)
Recent Blog Posts