Hey Fearless Homeschooler.
Feeling lost in this crazy process called homeschool college admissions?
Overwhelmed trying to keep track of all of the moving pieces?
Stumped trying to fit your homeschooler into a box even though their journey took you "out of the box"?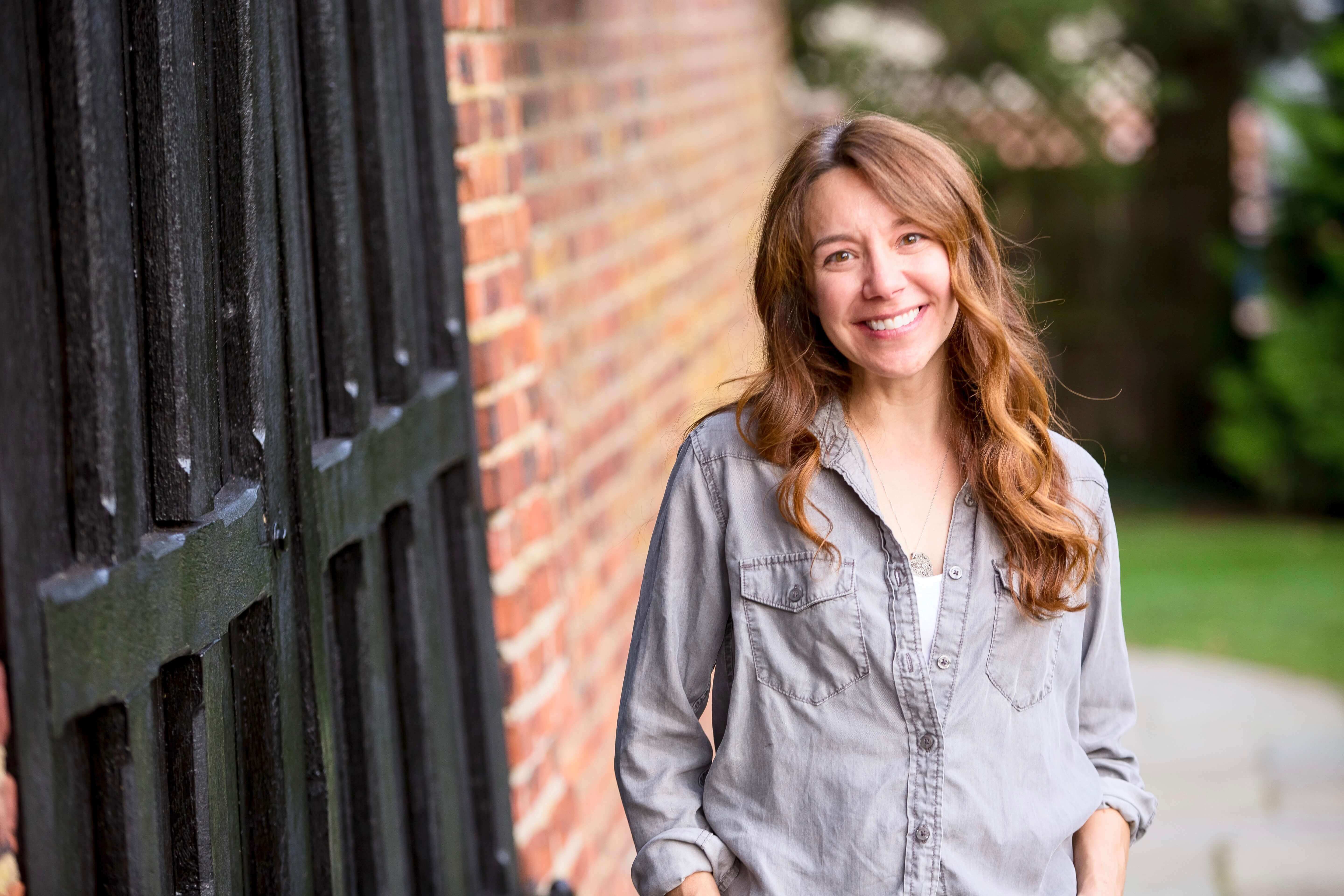 I believe you should know exactly how to go through homeschool college admissions without second guessing yourself.
Let me show you the way.
Honestly, how are you so darn special and amazing? I feel like you are an angel that has been sent to carry through this process. Honestly, my gratitude for you is beyond measure. THANK YOU!! (Heather, mom to Grace, current senior)
The minute I heard your voice I calmed down! I felt comforted that the very values that we started our homeschool with were going to be met in this process too. I trusted you and felt so supported at every turn, all the way from pushing the button to sending the application off. So grateful! — Wendy, mom to L. (Sarah Lawrence College)
Imagine…
Knowing everything that you're supposed to do and when to do it.
Letting your homeschooler's story be at the heart of your experience.
Leaning into a supportive community of other homeschoolers walking this path beside you.
Here, in the Fearless Homeschoolers community, you'll learn, step by step, how to journey through homeschool college admissions and launch your teen into a college and life they love.
Won't You Join Us?
Hi! I'm Lisa Davis.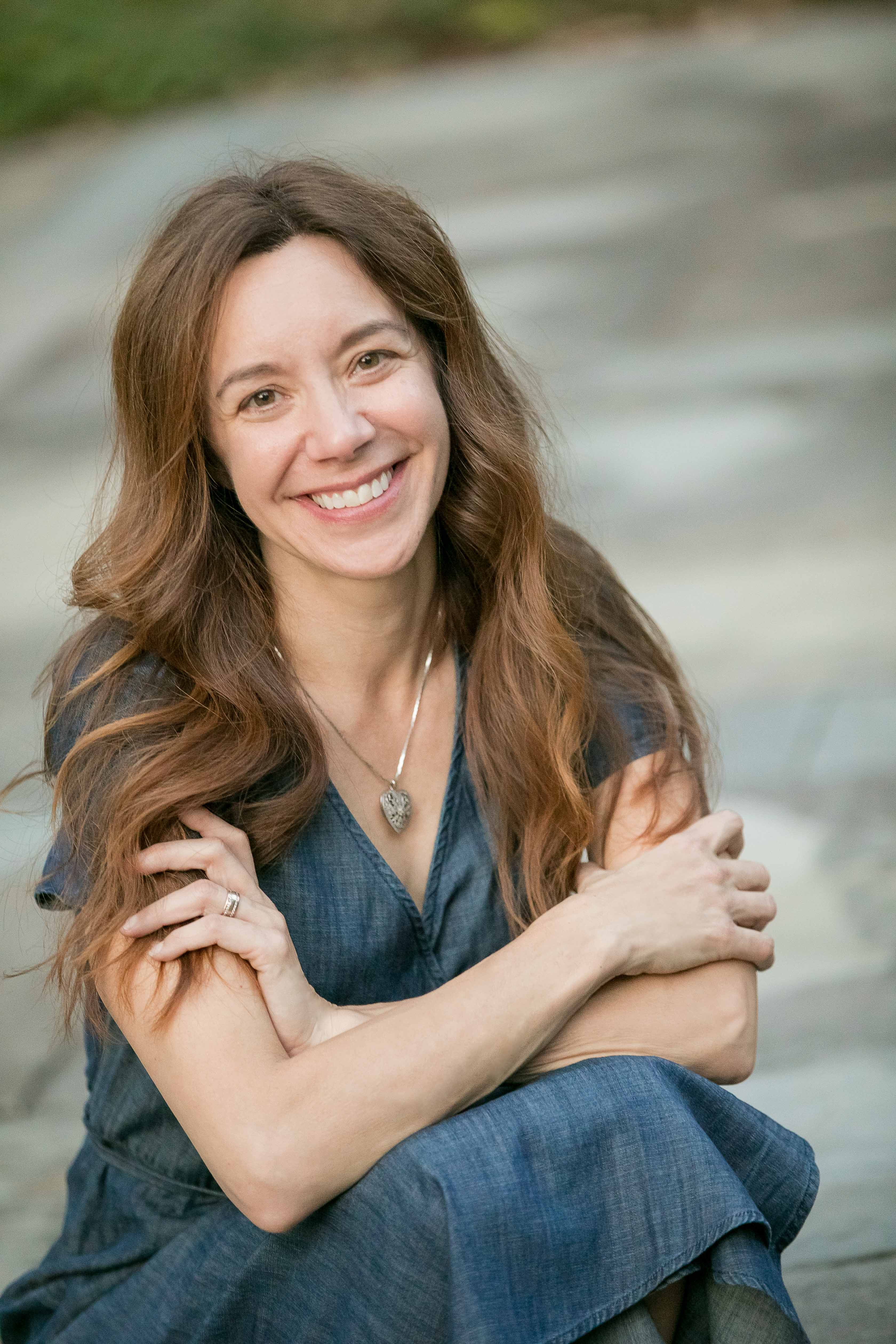 For years, I was an independent and confident homeschooler, proud to go down a road less traveled. Proud to give my kids the space to lean into who they really are.
Then, when my son started looking at colleges, I panicked. How was I supposed to take his out-of-the-box education and put it into a neatly wrapped box? I wasn't sure what colleges wanted from homeschoolers and, even if I did, how would I give it to them?
This was my moment of truth. Slowly, but surely, I began the overwhelming task of piecing things together.
I tuned out the noise from friends and family (and my own doubting heart). Instead, I leaned into my son and his story. I let that guide me every step of the way.
In doing so, I discovered a simple and meaningful way to navigate this daunting process while getting him into top tier schools with top merit scholarships. The joy and relief I felt!
Now, I clear the path for homeschoolers just like you.
I'd love for you to join us on our journey.
What can you expect as we walk this path together?
Lisa, you're an amazing rockstar!!! Like one of your clients said on your website, "The minute I heard your voice I knew we were in the best hands!!! Thanks for respecting Grace and her individuality! (Meg, mom to Grace, Gap Year)
Thank you! And really, I know I keep saying it, but I could not have done this without you! On so many levels this whole thing is amazing, but the fact that 10 schools have accepted this homeschooled kid - kinda MINDBLOWING! — Jill, mom to Cameron (NYU Tisch, Drama '22)
Wherever you are on your homeschool journey, you're welcome to join us.
Bring your story. Your passion. Your fearlessness.
Taking a less traveled path doesn't mean it has to be a lonely one.