Welcome Fearless Homeschooler. I'm Lisa Davis.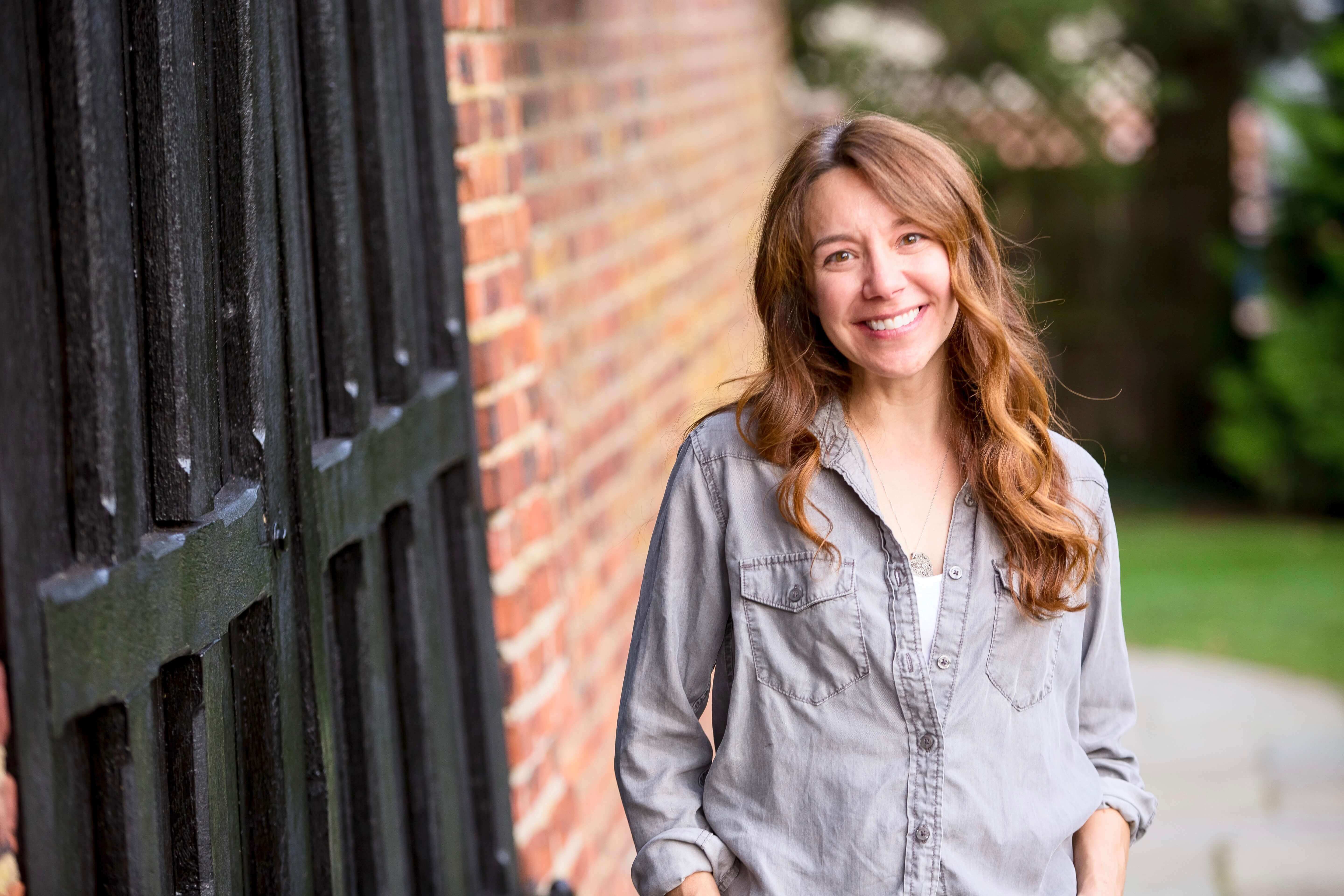 You've got a unique homeschool story. It's time to share it with colleges.
But how do you tell that story? And what exactly do colleges want from homeschoolers anyway?
This is where I come in. I believe you should know exactly how to go through homeschool college admissions without second guessing yourself.
Let me show you the way.
The minute I heard your voice I calmed down! I felt comforted that the very values that we started our homeschool with were going to be met in this process too. I trusted you and felt so supported at every turn, all the way from pushing the button to sending the application off. So grateful! — Wendy, mom to L. (Sarah Lawrence College)
Here, in the Fearless Homeschoolers community, you'll learn, step by step, how to journey through homeschool college admissions and launch your teen into a college and life they love.
Won't You Join Us?


Hi! I'm Lisa.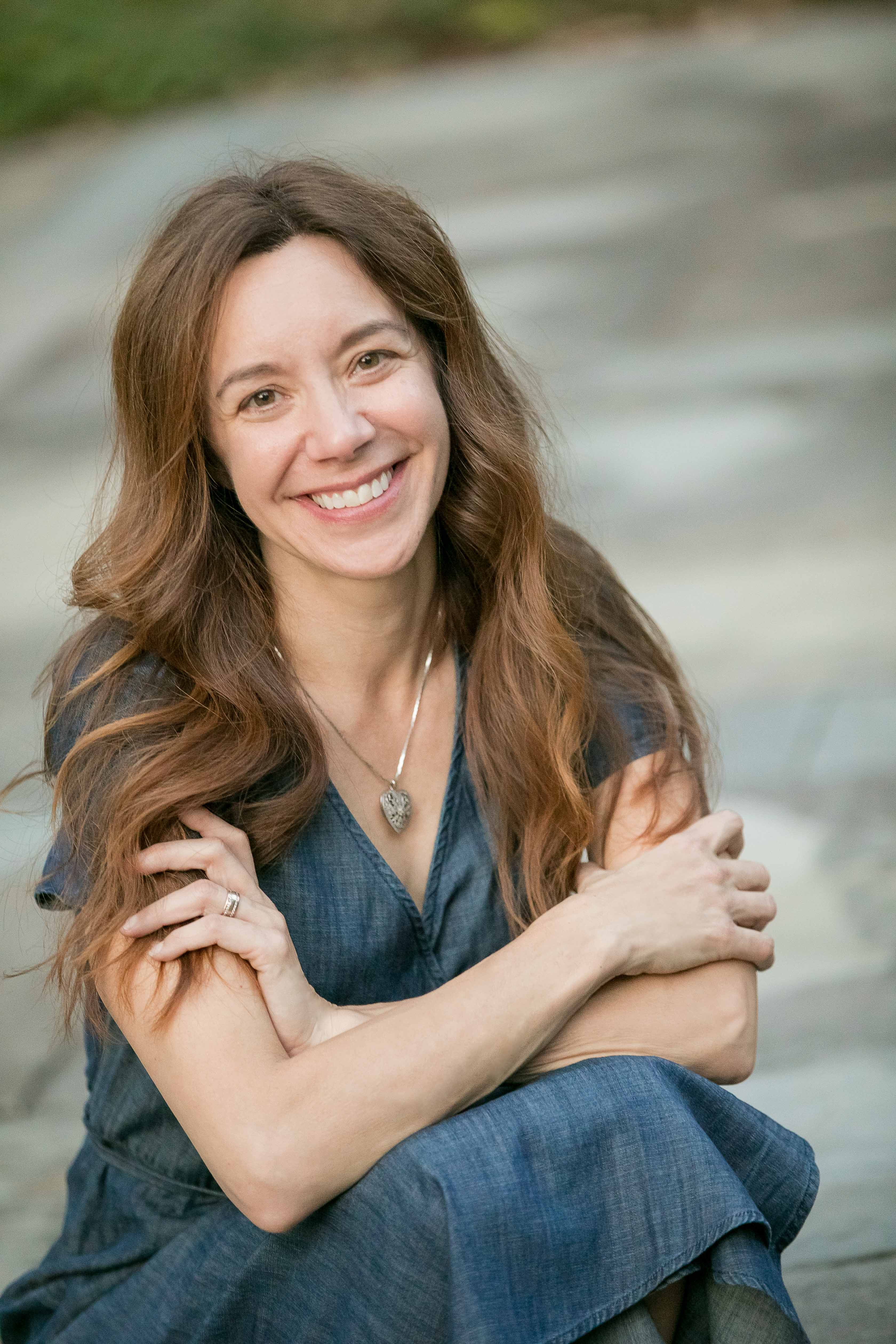 For years, I was an independent and confident homeschooler, proud to go down a road less traveled. Proud to give my kids the space to lean into who they really are.
Then, when my son started looking at colleges, I panicked. How was I supposed to take his out-of-the-box education and put it into a neatly wrapped box? I wasn't sure what colleges wanted from homeschoolers and, even if I did, how would I give it to them?
This was my moment of truth. Slowly, but surely, I began the overwhelming task of piecing things together.
I tuned out the noise from friends and family (and my own doubting heart). Instead, I leaned into my son and his story. I let that guide me every step of the way.
In doing so, I discovered a simple and meaningful way to navigate this daunting process while getting him into top tier schools with top merit scholarships. The joy and relief I felt!
Now, as a professional college admissions consultant in Fearless Homeschoolers, I clear the path for homeschoolers like you.


I'm a Proud Member of IECA

Where I've Been Featured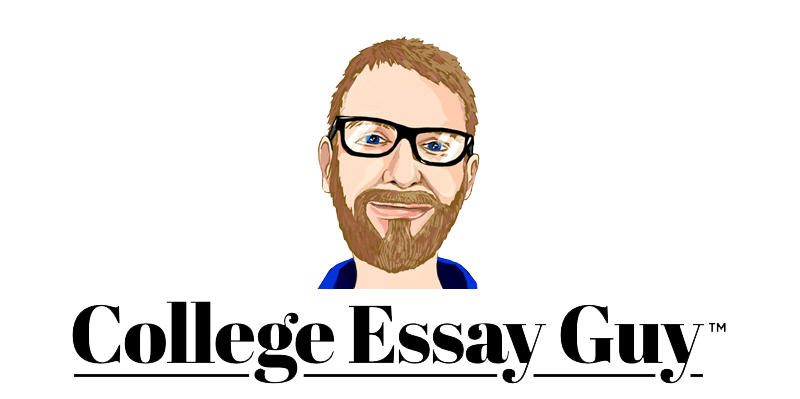 What can you expect as we walk this path together?
Thank you! And really, I know I keep saying it, but I could not have done this without you! On so many levels this whole thing is amazing, but the fact that 10 schools have accepted this homeschooled kid - kinda MINDBLOWING! — Jill, mom to Cameron (NYU Tisch, Drama '22)
Wherever you are on your homeschool journey, you're welcome to join us.
Bring your story. Your passion. Your fearlessness.
Taking a less traveled path doesn't mean it has to be a lonely one.