A College Admissions Experience Like No Other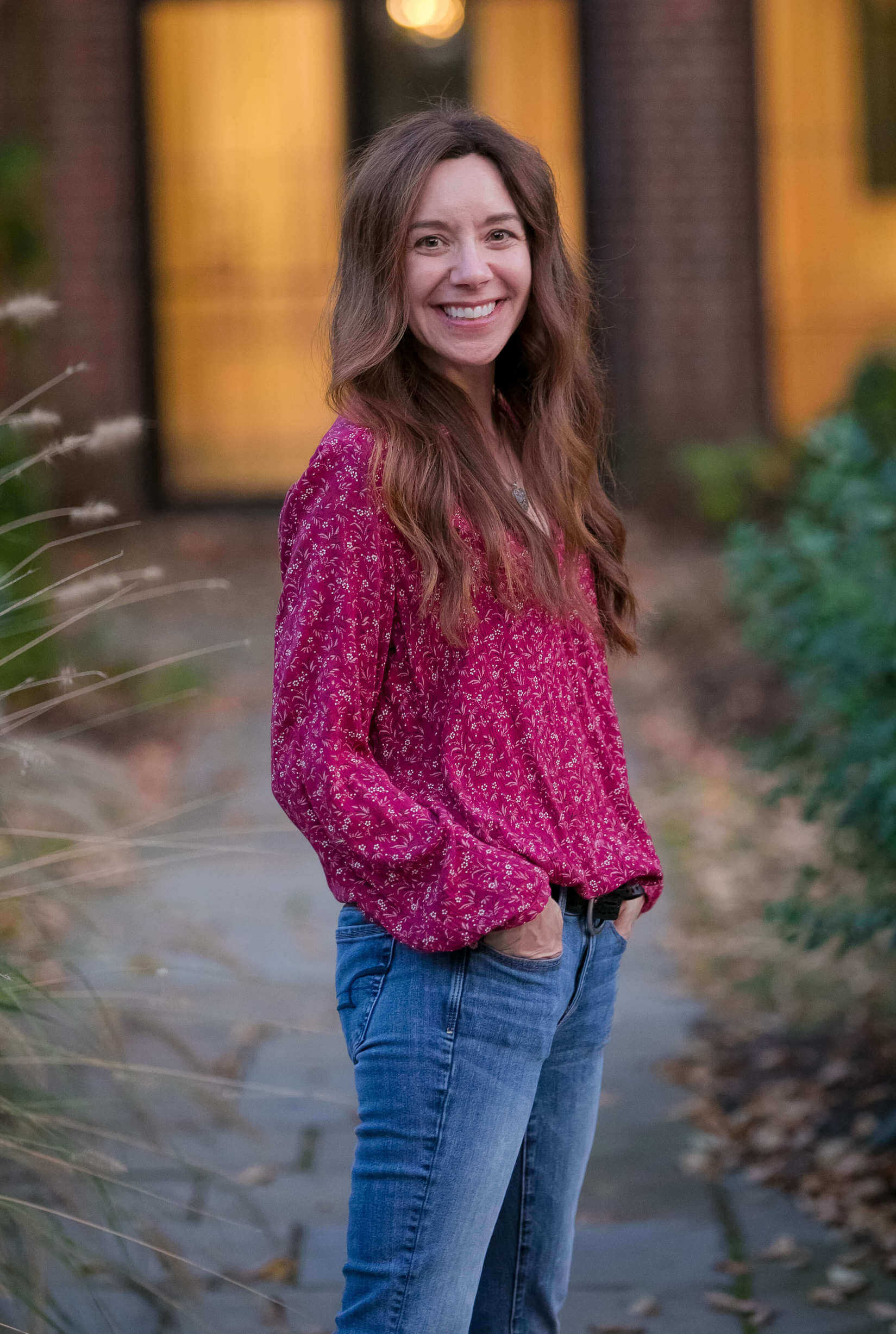 Fearless Homeschoolers is exclusively for passionate and talented homeschoolers looking to go through college admissions in a heart-centered and story-driven way. It's a home, a movement for unconventional homeschoolers doing remarkable things.
If you take a look at my blog posts, you'll see that we dig deep. I ask you to leave rankings and brand names at the door and, instead, uncover your intention and purpose. When that happens, your story leads the way through the college search, the college application, and the homeschool documents.
Your story leads to a happy ending.
Which Package is Right for You?
Block of 10 hours ($1,500): The Arrow Package
Follow Your Arrow with this a la carte package that gives you complete flexibility over how you'd like to use the time - for any of the services I offer - college list building, college application strategy, essay help, homeschool document review. You decide how you'd like to use the hours and we'll cover the topics with which you need help. Start here.
High School Plan for 8th-10th graders ($1,800): The Roadmap Package
Create Your Roadmap to College with this package designed especially for those just entering high school. Map out a strong 4 year plan. Start your transcript and course descriptions. Move confidently through the years knowing that you and your homeschooler will be prepared for a meaningful and successful journey through college admissions. Start here.
This plan includes:
Priority access to Lisa
Up to 15 hours of support
Mapping out a strong college prep high school
Leaning into your homeschooler's story
A professional transcript
Professional course descriptions
My 100-page High School Planner & Record Keeper
Standardized testing recommendations
Extracurricular recommendations
Summer recommendations
Passion Project brainstorming
Understanding your role as homeschool guidance counselor
Certainty that homeschool requirements are being met
Financial aid and merit aid understanding
Personality assessment
Study Skills Tips
Timeframe: Begins January 15th of 8th Grade & ends January 15th Sophomore Year
$800 off Comprehensive Plan for those who continue!
Comprehensive Plan for Juniors and Seniors ($4,000): True North Package
Find Your True North with this package, as I help drive the process forward, ensuring that your homeschooler AND you are on track and hitting the appropriate college planning milestones along the way, acting as college counselor and project manager. Start here.
This plan includes:
Priority access to Lisa
Up to 40 hours of support
Questionnaires, assignments, and meetings to truly know student and story
Review of student's academic profile
Understanding your role as homeschool guidance counselor
Samples and templates of homeschool documents (transcript, course descriptions, school profile, and counselor recommendation)
Reviewing and editing of homeschool documents
Knowledge of homeschool requirements for each school
Lisa's signature Story Method from forming the college list to filling out applications
Advice on course selection
Extracurricular recommendations
Standardized testing recommendations
Targeted list of "good fit" colleges
Action plan with organized timeline
Essay brainstorming and limited editing (up to 10 schools)
Development of activities resume
Review of completed applications
Reminders and assistance with submission of mid-year report and final report
Timeframe: Begins January 15th of Sophomore Year & ends June 30th Senior Year
Your Next Steps
Hit send and schedule your free 30-minute discovery call.
I'll call you at the scheduled time and we'll see if we're a good fit.
If we are, your homeschooler's story will lead us the way!
FAQs
Will you work one-on-one with my homeschooler? Will you help me with the homeschool documents?
This is the heart of Fearless Homeschoolers - working one-on-one with families who seek a clear path to tell their remarkable story. I help homeschoolers uncover the recurring themes and values in their lives - the motivators that drive their passions. And I help parents weave those themes throughout the homeschool documents.
We'll work collaboratively (and virtually!) with one goal in mind - to help your homeschooler stand out in college applications in a way that feels good.
Are you affiliated with a professional organization?
Yes! I'm a proud member of the Independent Educational Consultants Association (IECA) and the Pennsylvania Association for College Admission Counseling(PACAC).