College Counseling for Fearless Homeschoolers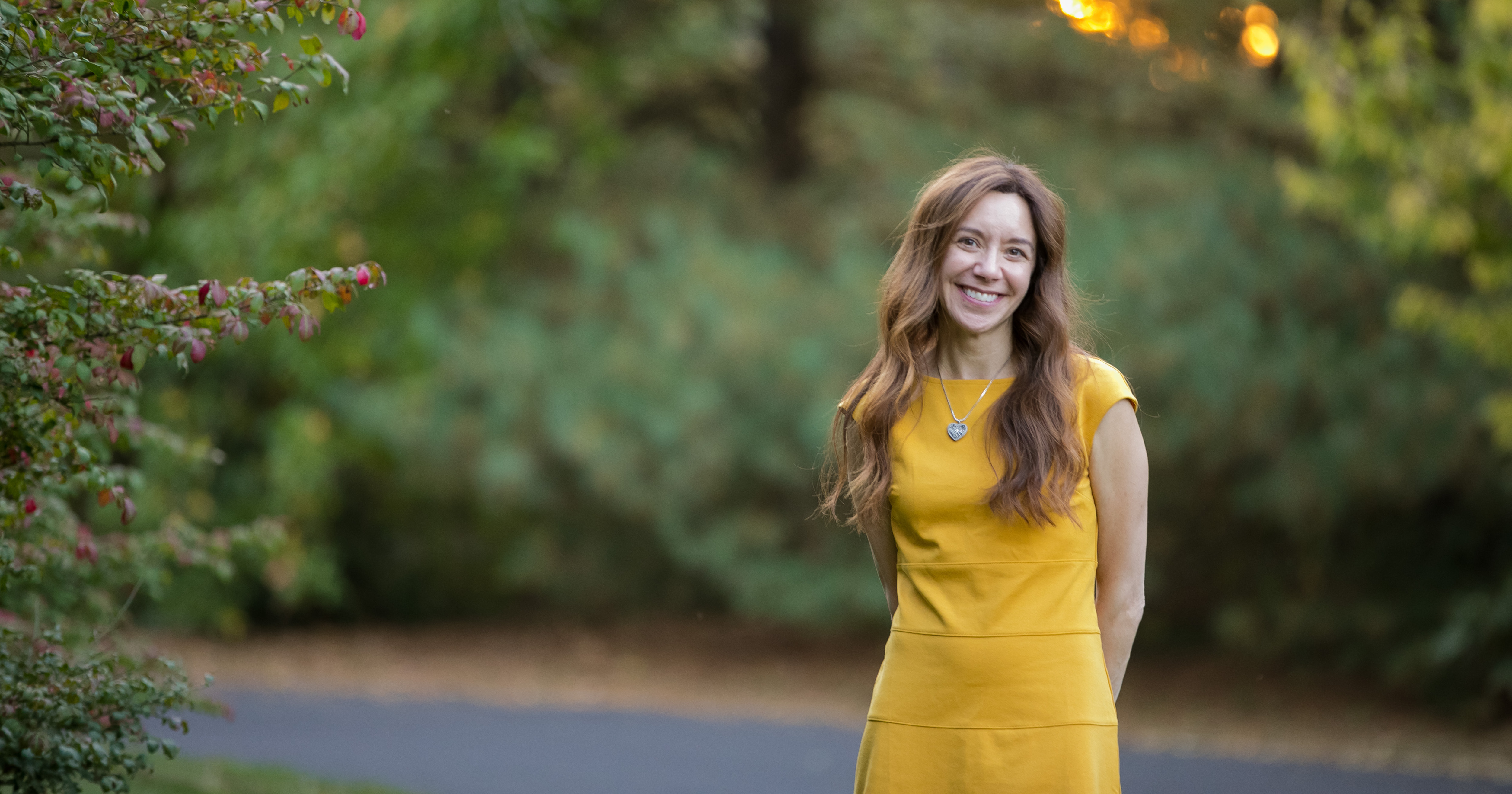 Your Homeschool Story Matters.
How You Share It With Colleges Matters, Too.
Here, at Fearless Homeschoolers, I have one mission: to get your homeschooler into a college they love.
I want you to love it, too. Academically, socially, financially.
How do I do it? By working exclusively with passionate and talented homeschoolers looking to go through college admissions in an intentional and meaningful way.
I ask teens to uncover who they are and what matters most to them. When that happens, their story leads the way through the college search, the homeschool documents, and the college application.
Your homeschooler's story matters. And so does finding the college they'll soon call home.
But There's More
The college admissions landscape is unpredictable.
It's not the same as you and I went through it. There's an art and science to knowing a student, working with a student, finding and applying to the right schools with the right scholarships, helping craft ideal homeschool documents.
Here's what I offer:
Professionalism: As a proud member of IECA and PACAC, I uphold their standard of ethics.
Up-to-Date Knowledge: Because I visit dozens of schools a year, I'm familiar with the most current vibes and programs offered at hundreds of schools.
Homeschool-Specifics: I regularly meet with admissions officers and know what they'd like to see from homeschoolers.
Data-Centered: I love digging into industry and college admission data. It helps us make informed decisions.
Recognized in the Industry: I wrote the homeschooling chapter in Ethan Sawyer's book, College Admissions Essentials.
A Vast Network: If I don't have an answer, my wise colleagues around the country certainly do.
Diverse Experiences: I've had the honor of working with new homeschoolers, seasoned homeschoolers, students applying to Ivies, students applying to liberal arts colleges, tech schools, and state schools, full pay families, families looking for lots of merit aid, international students, U.S. students living overseas.
Veteran Homeschooler: I know the responsibility you feel, having homeschooled and launched 5 of my own kids into college!
Middle School, Freshmen, Sophomores
Block of 3 hours ($675): The Roadmap Package

Create Your High School Roadmap with three hours of high school and homeschool document advising for 7th, 8th, 9th, or 10th grades. This package is meant to help plan and prepare for the current and upcoming school year. I help you create your course schedule, talk through summer and extracurricular options, assist in creating and reviewing homeschool documents.


With this package, you'll receive:

- Three hours of video calls or phone calls that answer your high school planning and homeschool document questions. If you'd like, we can create your transcript and review your course descriptions on these calls.
- My Transcript Template and Course Descriptions Toolkit. While I don't create your documents, my templates and feedback will ensure that yours look and sound professional.

Note: Your three hours must be used within one year of payment or by August 1st before your student's junior year. Whichever comes first.

SCHEDULE YOUR FIRST CALL NOW
Juniors and Seniors
Block of 10 hours ($2,100): The Arrow Package

(FULL for Class of 2024)


Follow Your Arrow with this a la carte package that gives you complete flexibility over how you'd like to use the time - for any of the services I offer:

- College List Building
- College Application Strategy
- Essay Help
- Homeschool Document Assistance
- Course Planning

You're in the driver's seat with this package. Decide how you'd like to use the hours and we'll cover the topics with which you need help. Start here.


Comprehensive Plan for Juniors and Seniors ($5,500): True North Package

(FULL for Class of 2024)


Find Your True North with this package, as I help drive the process forward, ensuring that your homeschooler AND you are on track and hitting the appropriate college planning milestones along the way, acting as college counselor and project manager. Start here.

This plan includes:

- Questionnaires, assignments, and meetings to truly know student and story
- Review of student's academic profile
- Understanding your role as homeschool guidance counselor
- Samples and templates of homeschool documents (transcript, course descriptions, school profile, and counselor recommendation)
- Reviewing and editing of homeschool documents
- Knowledge of homeschool requirements for each school
- Advice on course selection
- Extracurricular recommendations
- Standardized testing recommendations
- Targeted list of "good fit" colleges
- Action plan with organized timeline
- Essay brainstorming and limited editing (up to 10 schools)
- Development of activities list & resume
- Review of completed applications
- Review of financial aid packages; advice on financial aid appeals
- Reminders and assistance with submission of mid-year report and final report

Timeframe: Begins January 15th Junior Year & ends June 30th Senior Year. (Reserve your spot any time Sophomore or Junior Year.)


Next Steps for Junior & Senior Packages

1.CLICK HERE.
2. We'll chat via email to see if we're a good fit.
3. If we are, your homeschooler's story will lead us the way!
FAQs
How does this work virtually?
I've always worked virtually so I have my system down pat. We collaborate via Trello, a free, online project management system. There, we'll stay on top of deadlines and expectations. We'll also use Google Docs and Sheets where we'll share and create everything from essays to homeschool documents.
We'll also have 12 pillar meetings (video calls or phone calls), 6 with the student and 6 with the parent(s). Each meeting will focus on a particular topic and set of tasks.
Will you create the homeschool documents for me?
When it comes to the counselor documents, I can be as hands off or as hands on as you'd like. I'm happy to create your transcript as long as you give me the information. I won't write your course descriptions, school profile, or counselor letter, but I'll certainly help you craft and format ones that reflect your homeschool and homeschooler in a powerful way.
How are you different?
You are about to go on a personal journey. I do not take my role lightly. You have certain hopes, certain concerns. At every turn, I'll honor those hopes and concerns.


Yes, I know the steps you need to take like the back of my hand. You won't overlook anything. But I also know the responsibility you feel. That, I will hold carefully as we create the best high school and find the best schools for your homeschooler and your family.
Are you affiliated with a professional organization?
Yes! I'm a proud member of the Independent Educational Consultants Association (IECA) and the Pennsylvania Association for College Admission Counseling(PACAC).