"There are no more giggles in my house," she said. "Hold on to your giggles."
I was on the phone with my good friend, Cathy, many years ago. Her youngest kid was, I don't know, 6th grade or so. Her older girls were off at college. My three boys were running around and laughing in the background as we chatted. Cathy mourned the good 'ole days.
There are no more giggles in my house, she said.
I've never forgotten her words. And you shouldn't either.
As you go through college admissions with your homeschooler, hold on tightly to the good stuff. We get too caught up in rankings and outside influences. Especially when it comes to the college search.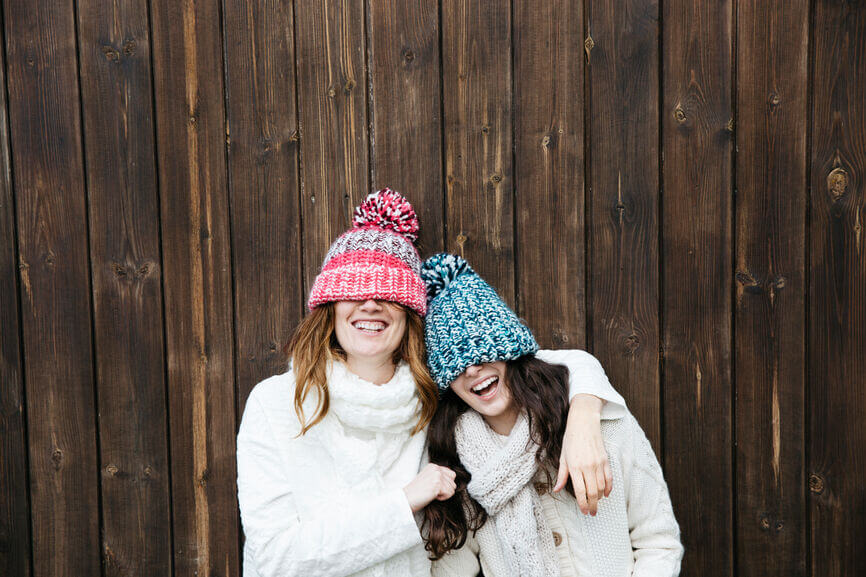 Imagine This Kind of College Search for Your Homeschooler
● You consider schools you've never heard of and find some awesome ones.
● You go on college visits – even when they're not a dream school – and you fall in love anyway.
● You start out thinking "large university in a city" and realize that "small liberal arts college surrounded by cornfields" is even better.
● You create your own rankings instead of relying on someone else's.
● You add private schools to your list because you discover they're less expensive than your state flagship.
● You start looking at schools that want your story rather than worrying about the schools that don't.
● You view your homeschool documents as an opportunity to tell your homeschooler's story instead of an obligation that limits it.
● You realize that there isn't one perfect way to do this, but plenty of marvelous and meaningful ways.
What Happens If You Don't Do This
So what happens if you refuse to open your mind and the college search doesn't evolve into a wonderfully balanced list? Your homeschooler will burn out. Your relationship will suffer. You will have regrets. Sound a bit dramatic? I've seen it time and time again with families.
Think of It This Way
Do you ever hesitate to eat something new and strange? I love to cook and I'm constantly trying new recipes, new cuisines. Right now, I have chickpeas soaking for falafel. In the last few days, I've made a Mulligatawny-type soup with lentils, a chicken masala, and a (savory) cauliflower cake by one of my fave chefs, Yotam Ottolenghi.
My kids not only devour my meals, but they also devour the adventure of not knowing what's on the menu and tasting something new.
And that's the way to approach this process. As an exploration. As an adventure. Pile into your car, buy those plane tickets, and enjoy the ride. Have long conversations. Turn up the music. And laugh a giggly laugh.
How to Enjoy the Journey
Explore schools in the middle of nowhere. Explore schools with a name you've never heard. Explore schools that are super low in the rankings.
Give your homeschooler only one rule during these visits – walk on each college campus with an open mind. Because every school has something to offer.
It's easy for teens to shrug off a school as if they've just been given a plate full of cauliflower cake. But ask them to taste the goodness. What do they like about cauliflower cake? The custard-like texture? The cozy warmth? The nigella seeds?
Ask them to do the same with each school.
Why This Really Matters
Teach your homeschooler to sift through their biases and preconceived notions of what a "perfect school" looks like. Not only does that help them figure out what's important to them, but it's also just dang more fun.
Taste the local cuisine, talk to the students and the faculty, traverse the town and its local hotspots. Savor the moments. Experience the wonder. Accept the surprises.
Because this process is about more than finding that dream school. It's about exploring new places and new people and new parts of our relationship with our homeschooler.
It's about holding onto those giggles.
(originally published at Grown and Flown)
Want More on the College Search?
How to Jumpstart Your Homeschooler's College Search
23 Questions That Lead Your Homeschooler to the Right Colleges
Your Homeschooler's College List. What You Need to Know
Your Turn
What college visits pleasantly surprised you? Share in the comments below.