Last year, my website was hacked. It was almost as frightening as running out of my third latte of the day!
Seriously, it affected absolutely everything surrounding my business - and there was no place for people to find me.
So what did I do?
I hacked the hack.
That's how the Fearless Homeschoolers' Facebook Group was born! Not only did I meet a group of fabulous homeschool parents, I took control of a situation that was largely out of my control.
It got me thinking about hacking the college admissions process as a homeschooler.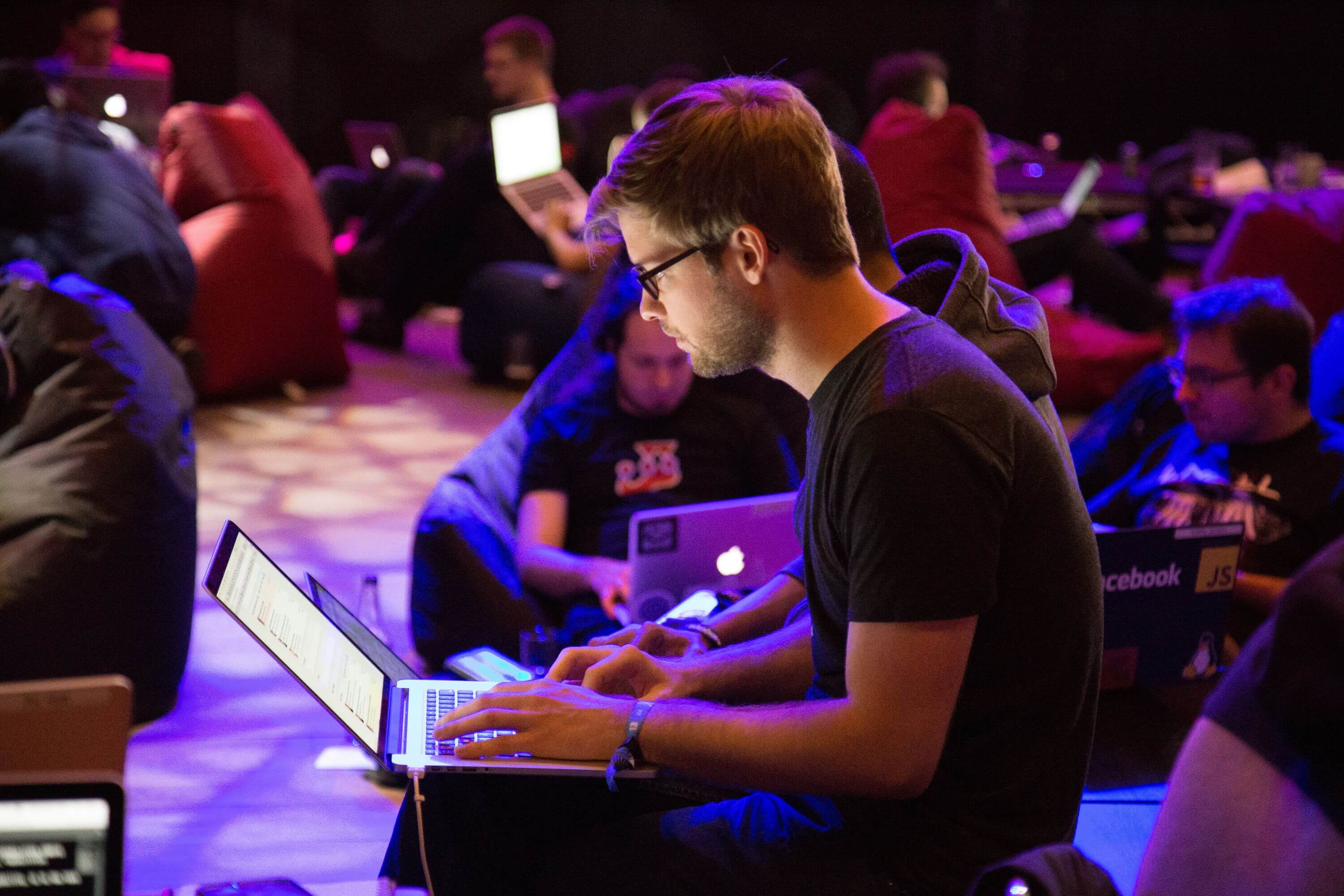 Hack the college admissions process so that your homeschooler can stand out.
There are two myths I hear about homeschoolers and college.
Colleges actively recruit homeschoolers.
Homeschoolers have an advantage over other applicants.
TRUTH: Both are wrong.
Of course, if you hack your homeschool — take it over, own it, steer it in unique directions — then you'll have an advantage. It isn't homeschooling itself that sets you apart. It's what you do with it.
So how can you hack the process as a homeschooler?
1. Make sure your high schooler is taking advantage of their freedom.
Are they choosing or creating their own interesting courses? Are they working on a personal project? Are they using the time to develop and deepen their passion?
2. Is your homeschooler participating in national contests or competitions?
There are contests and competitions and selective summer programs for every niche.
3. Can your homeschooler demonstrate evidence of socialization in their application?
I know, I know. But, trust me. The stigma is there. Admissions officers consistently say that this is their main concern with homeschoolers.
4. Interview!
I cannot tell you how many times I've heard that an interview cleared up many questions about a student's homeschool situation. In my book, interviews are non-negotiable.
5. Create a resume with links to articles about your homeschooler or submit an online portfolio.
Do whatever you can to breathe life into an application.
6. Be strategic about teacher recommendations.
Encourage your homeschooler to nurture relationships with their teachers and mentors long before application season.
7. Be certain that your homeschooler writes a compelling essay.
Do NOT underestimate the power of this!
Related: How to Make the Homeschooler's College Essay Absolutely Compelling
8. Select schools that are looking for YOUR homeschooler.
Each college is looking for a certain kind of student. Make sure the application screams, "I am the one you're looking for!"
9. Be strategic about using every bit of the application to reveal ALL the great qualities of your homeschooler— personally, academically, and extra-curricularly.
Related:The Best Way to Boost Your Homeschooler's College Chances
10. Stay organized with my High School Record Keeper for Homeschoolers!
11. Apply Early Decision.
The admit rates are typically MUCH higher.
12. Create professional-looking and thorough homeschool documents.
Show admissions that you took your homeschooler's education seriously.
Related:How to Create an Amazing Homeschool Transcript
13. Know exactly what each school wants from homeschoolers.
Plan for this in advance, so that you can schedule classes and tests accordingly.
14.Work with Me!
Schedule a call now to get the process started.
I would love to help turn your unique homeschool story into a compelling college application!
Consider this permission to have your own Homeschool Hackathon!
Your Turn
How is your homeschooler hacking the college admissions process? Share in a comment below!