Back to all posts
How to Keep Your Sanity While Navigating College Admissions as a Homeschool Parent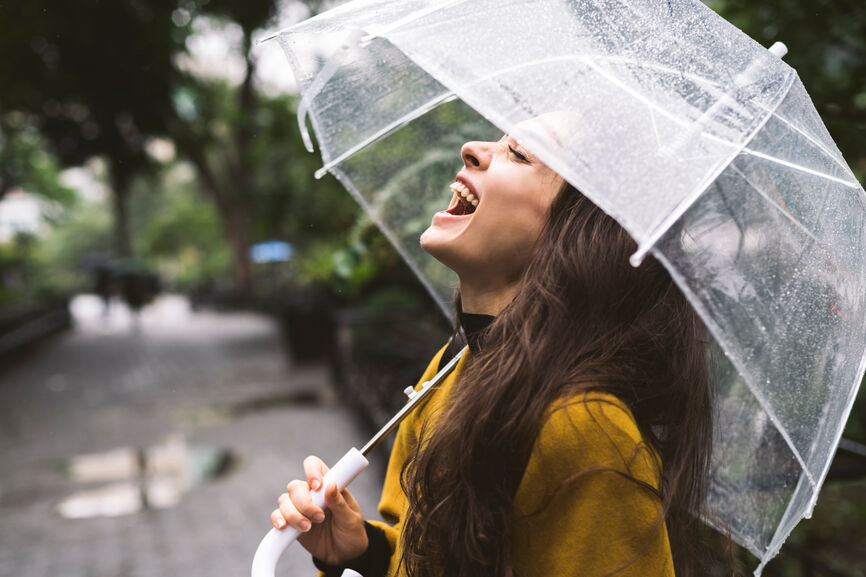 The best way homeschoolers can keep it together during the crazy college admissions process.
Have you ever been overwhelmed with gratitude when a stranger online offers you support?
You know the kind I'm talking about - the mom who wrote a thoughtful, loving, encouraging post to you because she's BTDT and the man who explained to you in detail how to set up your Facebook account when you had no clue.
I'm a sap. Tears have rolled down my face in complete awe of the generosity and kindness I've experienced in the online world.
Think about the times you've experienced that same thing.
What did that Mom get out of encouraging you? What did that man gain from teaching you something new?
Connection.
It's not a surprise that we humans need it and crave it. I'm just thankful that it's literally available at our fingertips.
There's no doubt…homeschooling can be lonely.
You may not have planned on bringing your kids home, but their talents and passions gave you no alternative. Your decision suddenly disconnected you in unexpected ways.
Now that you're homeschooling a teen and planning for college, your world has gotten even smaller. Your questions have gotten more specific. Your need for connection has gotten even greater.
I'm right there with you. I'm on my last homeschooler - my 10th-grade daughter. I've spent the past 10 years pouring over homeschool curricula and planning personalized unit studies and taking the kids out for lunch during our school days.
Now, I'm nearing the end. Like you, I'm well aware that this is a time filled with more than homeschool transcript questions. This is a time filled with uncertainty, a sense of responsibility, and a kind of loss - not only in our kid going to college but in how we see ourselves.
If you want a community that understands all of this, won't you join us in The Fearless Homeschoolers Facebook Group?
We would really love to connect with you.
Your Turn
Where are finding community as a homeschooler? Share in a comment below!