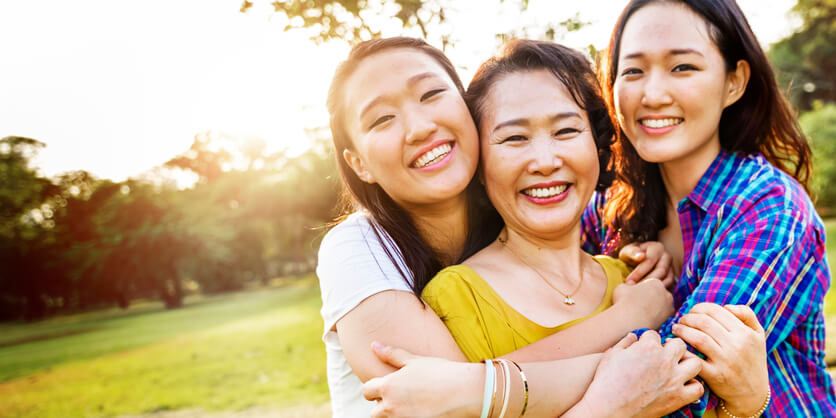 *Understand your role as homeschool guidance counselor of the college application process.*
​​​​So, you're the homeschool parent and now you're the high school guidance counselor? Yikes. Nothing like a little pressure to get you motivated to begin those college applications. Take a deep breath. You can do this thing.
What does being guidance counselor mean exactly? It means that you manage all communications between the college and your homeschool. You represent your student and their education. You create the transcript, school profile, guidance counselor letter, and course descriptions. I am going to be straight with you. Being guidance counselor is not for the faint of heart. It is another full time job, added to your plate. I promise, though, when the acceptances start arriving, you will be smiling. Big time.
Start Early. Start Now.
If you are similar to…ahem…many of us who have been there, you may not have kept perfectly detailed records throughout the past four years. No problem. Grab all binders. Print outsourced grades. Visit Google Drive for previous work. If you already have those detailed records, you are good to go. Sit down with your high schooler and chat about a few things. What are they going to say about their homeschool experience in their essays and statements? How can your perspective as guidance counselor be different, yet relevant and revealing? When viewed by an admissions committee, your documents - and your student's - should provide a clear picture of your homeschool and your homeschooling story.
Spreadsheet Time
I don't enjoy creating spreadsheets; I just don't see the beauty in lots of tiny, organized boxes on one page. But I create them anyway, because I actually love what they do for me. It's the only way to keep organized and scheduled, while seeing the big picture. What are you going to put on this lovely page of columns and rows? Deadlines, deadlines, deadlines. Requirements of the various schools - make sure you know what they require of homeschoolers in particular. Anything and everything that helps you stay on track should be included. When you're done, duplicate everything via Post-it notes on the bathroom mirror and phone alerts. Trust me. Your high schooler should also have their own spreadsheet. Make sure they understand their roles and deadlines. Make sure they understand yours. Remember to communicate regularly. Nicely, if you can. No kidding - this is an extremely stressful time for the two of you. If necessary, take out baby photos of child in mention to recapture that parental nostalgia. Then move along to…
College Application Portals
Become familiar with the college application portals you'll be using - Common App, Coalition App, Universal App, and individual school applications. In the Common App, your student will first list you as counselor before you get emailed access. You will then need to fill out the school profile before getting access to other counselor sections. Know what you are being asked and how you will answer. Know how to upload documents and in what form and in what size. Know that many of the questions are just plain tricky for homeschoolers to answer. But no worries. Schools are used to homeschool applicants. They recognize rockstar students when they see them.
Guess What? You are Ready!
You can now create the transcript, school profile, guidance counselor letter, and course descriptions. There are two things you need to know. Be professional. Represent your homeschool as a quality institution. Make it clear that you are qualified and that your homeschool has prepared your student well. Have others proofread your work. Be meticulous about grammar, usage, and mechanics. Look professional. If you don't have a design bent and your computer savvy kid isn't willing to do it for you, outsource your materials.
Get to it.
Give your family a heads up that you've started a new job. Expect it to take weeks of full time days. Go to the library, hide in your room, hire a babysitter for the month. Stock up on your favorite java and chocolate. And start yoga.
Every So Often, Sit Back, Relax and Enjoy the Moment.
This process can be overwhelming in the most wonderful of ways. As educator and parent, you have the opportunity - no, the honor - to highlight your child in a way that no ordinary counselor can do. Relish that and reflect on that. Then give yourself a huge pat on the back for a job well done. You've totally got this.


Bonus: Download your FREE high school checklist to be sure you miss nothing as homeschool guidance counselor.
Your Turn
What overwhelms you most as homeschool guidance counselor? Share in a comment below!