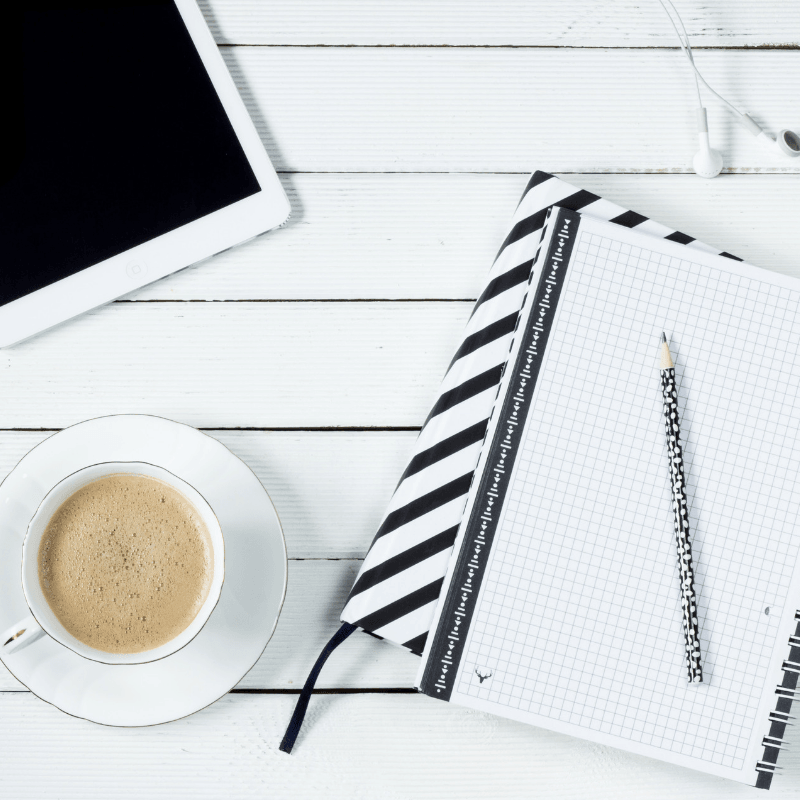 Hack the college admissions process so that your homeschooler can stand out.
I've been using the term "hacked" a lot lately.
Mainly because my website has been hacked. Seriously! Someone took it over (but you can still hang out with me in my free Facebook Group).
It got me thinking about hacking the college admissions process as a homeschooler.
There are two myths I hear about homeschoolers and college.
Colleges actively recruit homeschoolers.
Homeschoolers have an advantage over other applicants.
TRUTH: Both are wrong.
Of course, if you hack your homeschool — take it over, own it, steer it in unique directions — then you'll have an advantage. It isn't homeschooling itself that sets you apart. It's what you do with it.
So how can you hack the process as a homeschooler?
1. Make sure your high schooler is taking advantage of their freedom.
Are they choosing or creating their own interesting courses? Are they working on a personal project? Are they using the time to develop and deepen their passion?
2. Is your homeschooler participating in national contests or competitions?
There are contests and competitions and selective summer programs for every niche.
3. Can your homeschooler demonstrate evidence of socialization in their application?
I know, I know. But, trust me. The stigma is there. Admissions officers consistently say that this is their main concern with homeschoolers.
4. Interview!
I cannot tell you how many times I've heard that an interview cleared up many questions about a student's homeschool situation. In my book, interviews are non-negotiable.
5. Create a resume with links to articles about your homeschooler or submit an online portfolio.
Do whatever you can to breathe life into an application.
6. Be strategic about teacher recommendations.
Encourage your homeschooler to nurture relationships with their teachers and mentors long before application season.
7. Be certain that your homeschooler writes a compelling essay.
Do NOT underestimate the power of this!
8. Select schools that are looking for YOUR homeschooler.
Each college is looking for a certain kind of student. Make sure the application screams, "I am the one you're looking for!"
9. Be strategic about using every bit of the application to reveal ALL the great qualities of your homeschooler — personally, academically, and extra-curricularly.
10. Stay organized with the Fearless Homeschoolers 2019 Timeline!
Grab it here. Start early! Keep track of deadlines.
11. Apply Early Decision.
The admit rates are typically MUCH higher.
12. Create professional-looking and thorough homeschool documents.
Show admissions that you took your homeschooler's education seriously.
13. Know exactly what each school wants from homeschoolers.
Plan for this in advance, so that you can schedule classes and tests accordingly.
14.Work with Me!
Schedule your Application Jumpstart!
I would love to help turn your unique homeschool story into a compelling college application!
Consider this permission to have your own Homeschool Hackathon!
Grab the Ultimate College Prep Planner for Homeschoolers as a bonus to joining my newsletter.

And Join the Fearless Homeschoolers Facebook Group where we navigate high school and college admissions together!